Hair Mesotherapy is a very effective method designed to regenerate hair and scalp. Excessive hair loss bothers men and women. The causes can be really different, whether external or internal.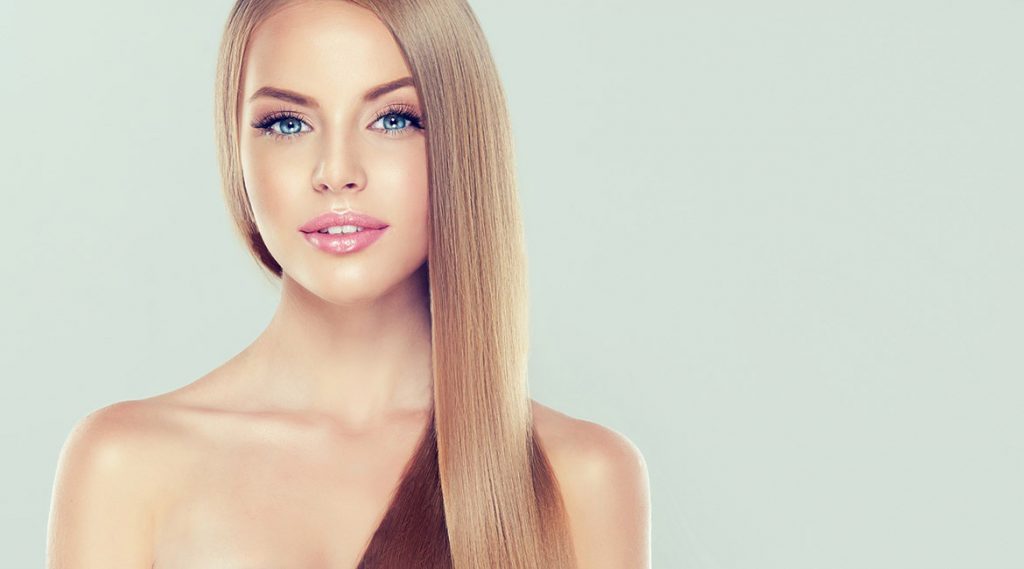 Duration of treatment
30 - 45 min.
You can go out
next day after treatment
The result will come
21 days
A special preparation containing active substances such as zinc, minerals, amino acids (arginine, glutamine, cysteine, glycine, peptides), growth factors and group B vitamins are injected into the scalp.
The solution contains a complex of growth factors: coenzyme Q10 – strengthens the hair, stimulates the hair follicle to produce healthier hair, promotes blood circulation in the scalp and new blood vessels, increases the supply of nutrients to the follicles, hyaluronic acid – a strong moisturising effect, copper peptide – reduces the level of testosterone in the hair follicle, thereby effectively suppressing hair loss e.g. androgenic alopecia in both men and women.
Information about the procedure and its effects
Active substances, applied as a solution by microinjection directly into the scalp, help to regrow hair and revitalise.
Are you interested in this procedure?